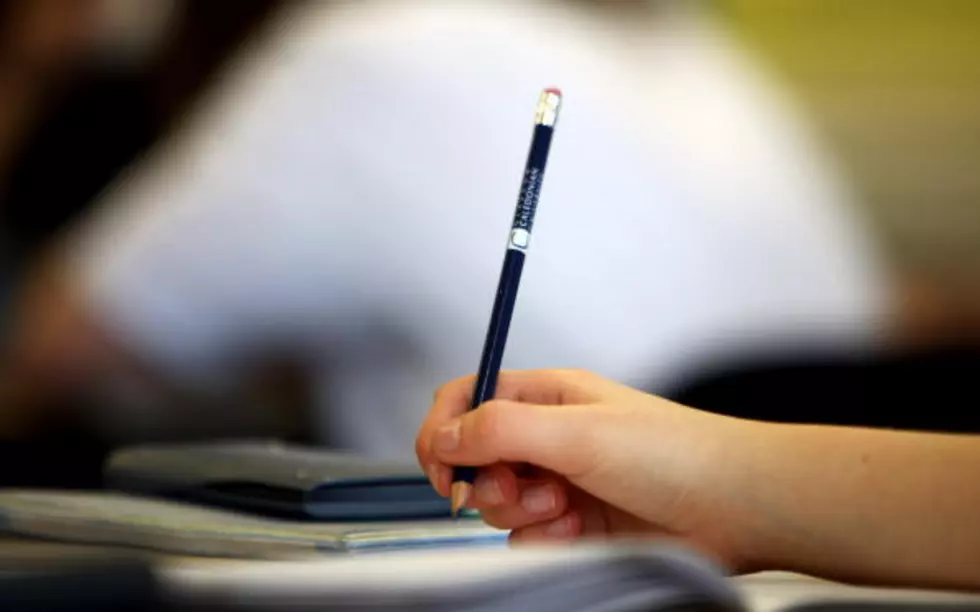 2019 ACT Scores Show Montana High School Juniors Have Work to Do
Getty Images
The Montana Office of Public Instruction has released the 2019 ACT scores from all the state high schools, and they show that Montana high school students have a lot of work to do to obtain scores that will qualify for entrance into state colleges and universities.
Spokesman for OPI Superintendent Elsie Arntzen, Dylan Klapmeier has the numbers.
"The overall state composite score in 2019 was 19.6, the same as in 2018 and down from 2017 and 2016 composites of 19.7 and 20.0 respectively," said Klapmeier. "In the math category, 34% of students were proficient compared to 32% last year. In the English language arts combined categories, 46% of students were proficient compared to 44% last year. The Montana University System requires a composite score of 22 as one of the admissions criteria of its four-year campuses."
Klapmeier said 95 percent of all Montana high school juniors took the ACT, and that represents about 95 percent of participation.
"Classroom teachers can asses their students in a meaningful way in these key categories, and then tailor their classroom instruction to what the needs of their students are," he said.
For Missoula's Public High Schools' aggregate ACT scores are Big Sky at 18.9, Sentinel at 20.9 and Missoula Hellgate on top at 21.2.
Find out more by clicking the link to the OPI here.