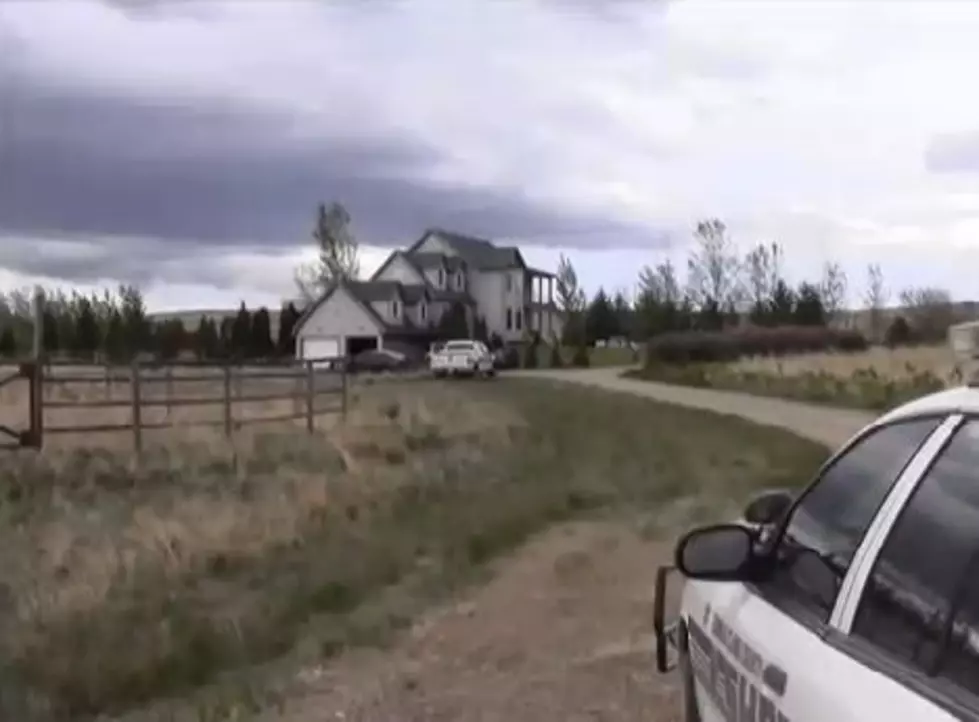 Attorney Questions Media Coverage of Helena Castle Doctrine Case
Photo courtesy of NBC Montana
Hot on the heels of the recent Markus Kaarma decision, Montana is faced with yet another home invasion shooting trial, which is likely to revive discussions about the Castle Doctrine and, so called, "Stand Your Ground" laws.
On May 22 of 2013, James Stiffler shot a burglar in his Helena home. The burglar, Henry Johnson, later died of the bullet wound. Now, Stiffler's attorney, Quentin Rhoades says the media is missing out on two very important points. Rhoades argues that his client did not chase the burglar down to kill him.
"Mr. Stiffler was investigating the presence of a stranger in his house, but he did so because of a concern that he had that his wife might be at home," said Rhoades. "Not knowing for sure what exactly was going on inside the house, and knowing that his wife may be very well be in danger, it caused him to feel compelled, not only to investigate, but to arm himself to do so."
Rhoades says the media is also missing out on the danger faced by Mr. Stiffler during the burglary.
"The second issue is whether [Stiffler] was afraid of [Johnson], or had been threatened by him, that's not being I think reported fairly or accurately," said Rhoades. "Mr. Stiffler was, at the time, 66-years-old, at least 5'9", wouldn't call him frail, but he's a slender gentleman. The intruder was 37-years-old, 30 years younger than Mr. Stiffler, much taller, much bigger, much stronger, and belligerent."
Another interesting feature of the Stiffler case is the fact that it took nearly two years for the county attorney to press charges.
"At the end of two days, they had the bullet, the wound channel, all the information they have used to file this criminal complaint, but they didn't do it for 665 days," said Rhoades. "At some point how can you defend yourself if all of the information you might have used, is 665 days stale."
Rhoades says important information to defend his client such as the precise location of vehicles and the location of where the bullet was found may be lost and washed away with the snow melt of two past winters.