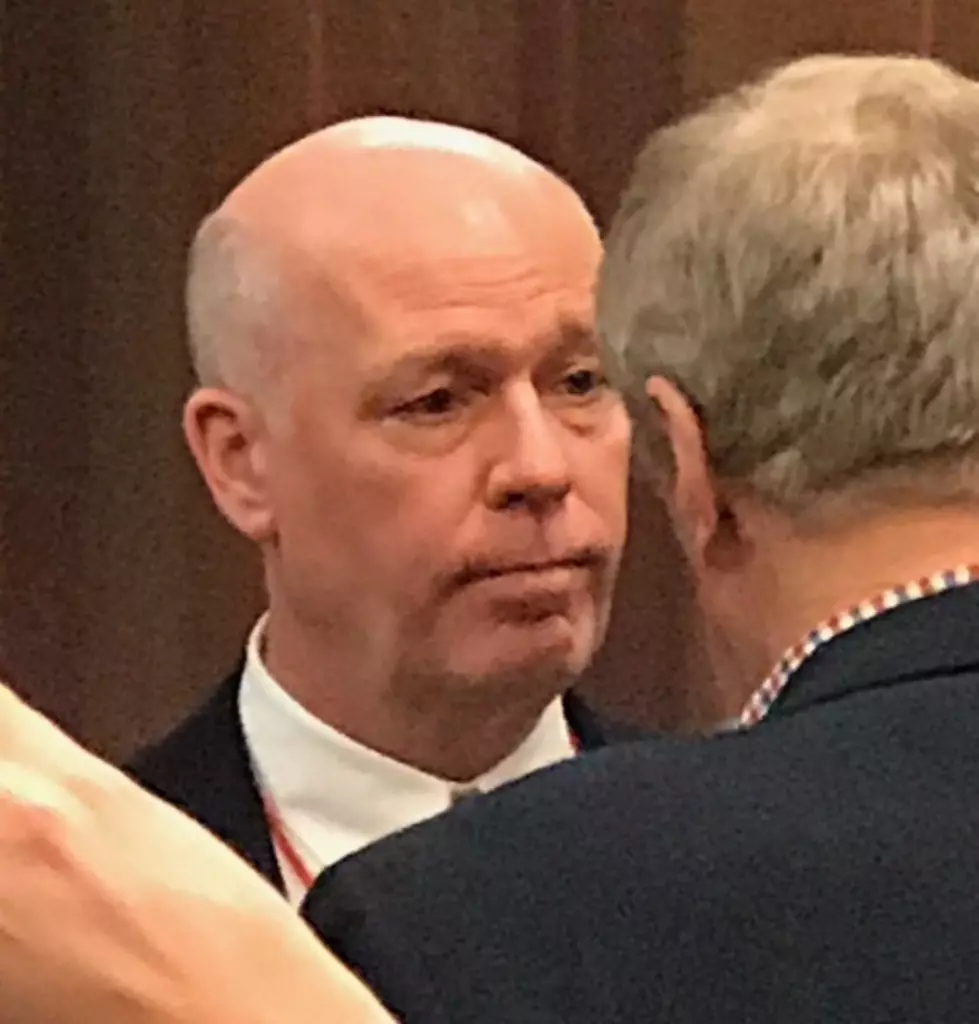 Congressman – Elect Gianforte Sends Condolences Following Shooting Near Washington, D.C.
Greg Gianforte
Following the shooting of U.S. House Majority Whip Steve Scalise (R-La)  at a softball field in Virginia on Wednesday morning, Montana's Representative-elect Greg Gianforte sent his condolences to those who were wounded.
"My heart broke this morning about the news of the shooting near Washington, D.C.," Gianforte began. "Susan and I are praying for Majority Whip Steve Scalise, members of Congress, their staff, capitol police and first responders. I commend the heroic acts of bravery we saw today from the capitol police."
The gunman, 66 year-old James Hodgkinson of Illinois, was killed in an exchange of gunfire with capitol police.