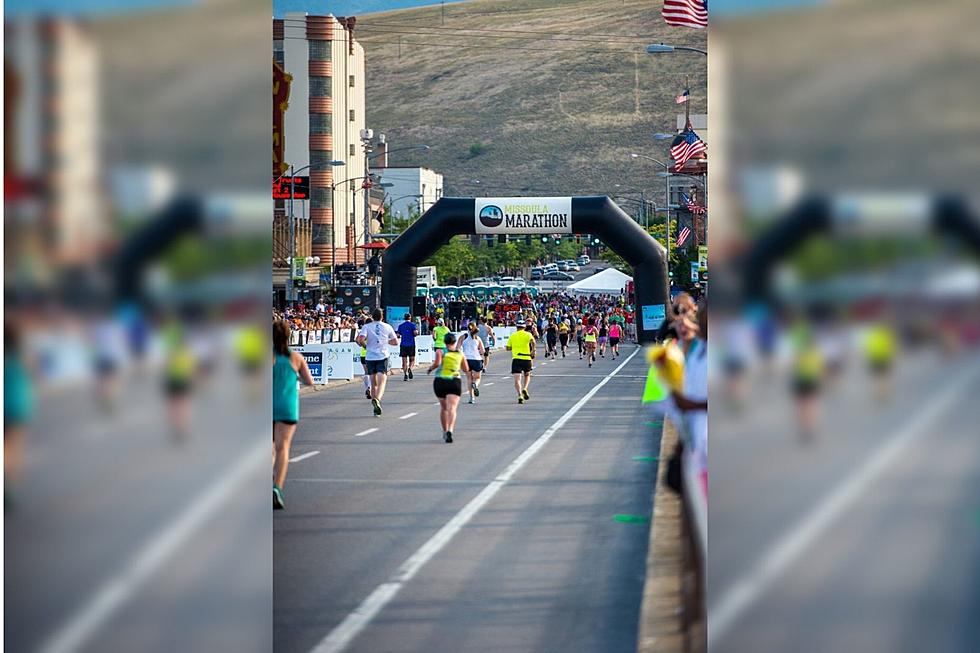 Enjoy a Beer and Get Involved With Missoula's Biggest Event of 2022
Photo courtesy of Missoula Marathon
It's been a taxing couple of years of missing out on some of the annual hometown events we look forward to the most, which makes this year's Missoula Marathon that much more special. Locals and runners worldwide are highly anticipating the run scheduled for June 24th to 26th. If you've been meaning to register for the race but have yet to actually get around to it, here's a new incentive for you to get it done - friends and beer.
A fun way to register.
Join us on Wednesday, January 26th at Big Sky Brewery to enjoy a FREE beer and register for the race. This also happens to be the same day as this month's Wednesday Beer Run. If you plan on registering for the Missoula Marathon, Half, or 5K we recommend that you come to Big Sky Brewing around 5:30 p.m. If you do not plan on registering but would like to participate in the beer run, meet up at 6:00 p.m. to head out for the beer run. You're going to want to bring headlamps and traction for the Beer Run.
Last Best Race in the Last Best Place
The Missoula Marathon has been named Best Marathon In The U.S. on several occasions and draws thousands of runners from around the world. Race weekend is an annual highlight for participants and spectators alike! The races are hosted by Run Wild Missoula who have always been proud of its mission to promote and support running and walking for people of all ages and abilities.
You can register right now!
You don't have to wait until free beer day, you can jump online right now and secure your participation for the 2022 Missoula Marathon events here.
LOOKING BACK: Photos of Missoula and How It's Changed
Check out these photos of how Missoula has changed over the past decade.
24 Missoula Businesses That Have Closed in the Last Two Years
A large amount of Missoula businesses have closed over the last couple of years for a variety of different reasons. Retirement, COVID-19, changes in ownership.....here's a list of 24 businesses that we've lost.