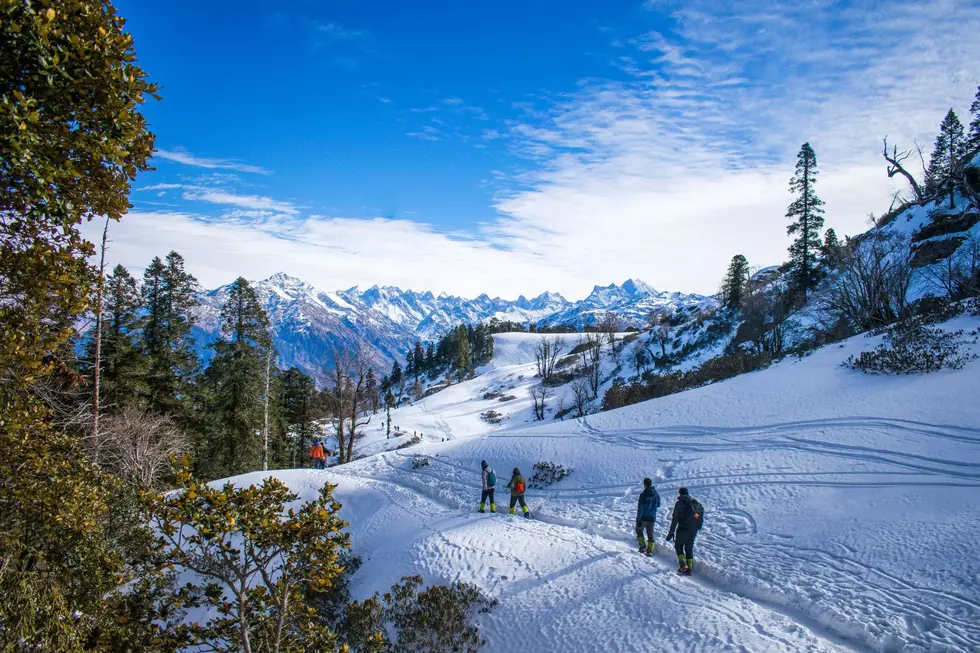 Montana Special Olympics Are Staying Busy This Winter
Credit: Canva
The Montana Special Olympics are staying busy this winter season with events planned through the end of this year and the beginning of next year. I have had the honor of being a part of Special Olympics events in the past and I continue to look forward to helping out these amazing athletes whenever I can. They have a some events planned in the upcoming months.
Polar Plunge
The Polar Plunge season has started in Montana and will be happening all winter long across Montana. Eastern Montana will be having their plunge right after Thanksgiving and Missoula will be having the last plunge of the year on February 25th. If you have the guts to jump into almost freezing cold water for a good cause then this event is for you.
Holidays
With the holidays coming up if you donate a minimum of $60 to the Special Olympics you can get a special 2022 Holiday Ornament.
Chevy Raffle
The annual Chevy Raffle tickets are now available. For years the Montana Special Olympics have been able to give away some amazing prizes at their state games with the help of their very generous sponsors, including a grand prize of a Chevrolet Truck. This year you can either buy the tickets from a sponsor location, a Special Olympic athlete or online.
Volunteer
The Montana Special Olympics are always looking for volunteers. There are so many different ways that anyone can help out. They can always use help with coaching athletes, setting up and helping run games, there are multiple opportunities for anyone who would like to help out. This winter they are looking to have an in-person "Winter Games" and they are asking for volunteers now so if you would like to help out, click here. I know the organization and the athletes will be grateful.
Missoula's Guerrilla Turkey Drive Through the Years
The Guerrilla Turkey Drive started at Z100 in Missoula, Montana in 1994. Every year since then we've been helping to feed families in Western Montana with the help of local food banks.