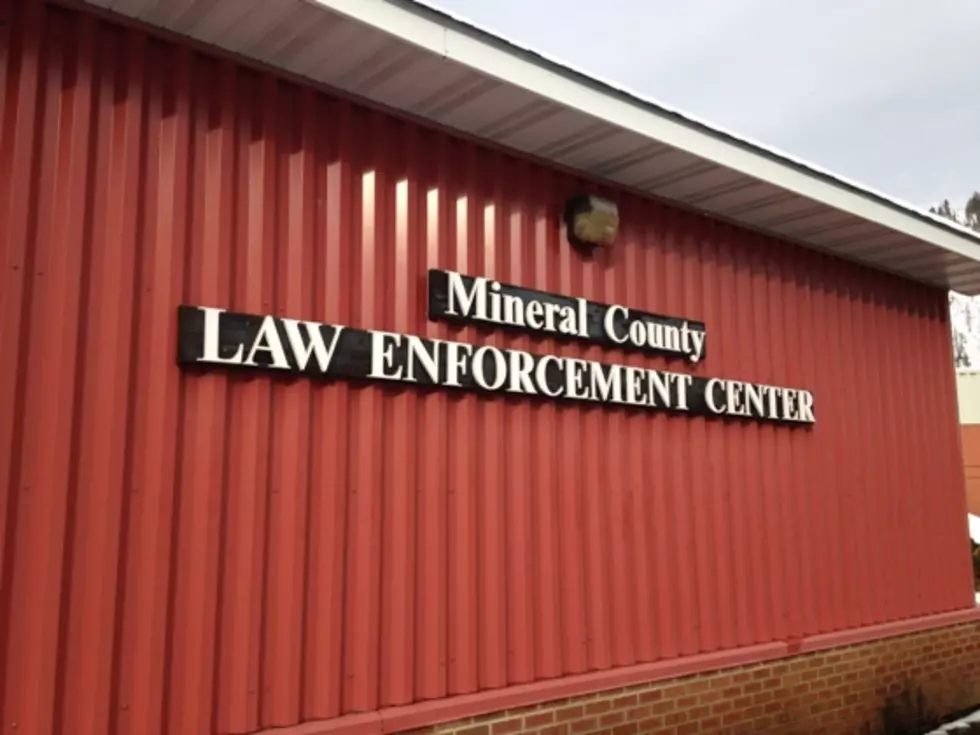 Mineral County May Reopen Jail Soon, Interviewing Applicants This Week
mineral county jail
There's some optimism in Mineral County after the jail was closed suddenly in October and the Sheriff resigned.  Mineral County Commissioner Roman Zylawy says they had interviews scheduled throughout the day on Friday for positions at the jail. He says that the jail could be re-opened soon if the new employees have enough experience, but it may take a while to get them trained.
"We'd probably start incrementally with our own inmates, then an experienced jailer would be able to have a new jailer work with them and conduct business and take care of the inmates... that could be their field training," Zylawy said. "Missoula County has been more than generous in offering assistance for field training there, or up here, they've been great in trying to help us out."
Zylawy says Mineral County inmates were sent to Thompson Falls after the closure, he's hoping they can return soon.
"If we have a sufficient, experienced jail staff we would recall those," Zylawy said. "The day that the jail shut down we had two inmates that had to be housed there, since that time, in the interim we did have another arrest, so I think currently we are paying Sanders County for three of our inmates, we pay $68 a day to Sanders County for each inmate that stays there.
Zylawy says they were interviewing nine people on Friday. Mineral County is hoping to hire three jailers and a jail administrator. They were able to find money for the positions by not filling a deputy vacancy.