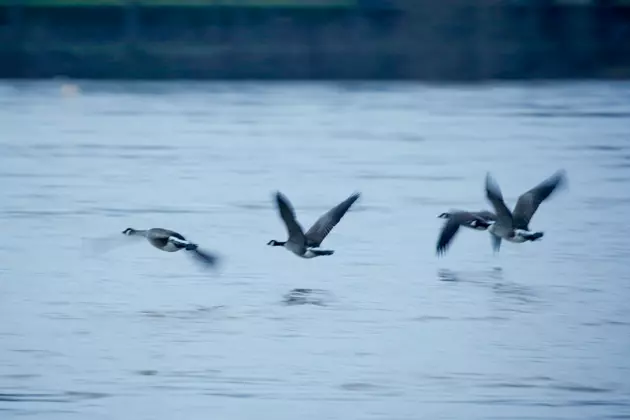 Missoula Flood Support Facebook Page Information
(Photo by Andreas Rentz/Getty Images)
Update 5/13: The staging area for sand bagging operations has been moved to Fort Missoula and work is no longer being done at the previous 3rd Street location. All interested volunteers should report to Fort Missoula, moving forward.
There have been so many folks helping in many ways with the flood issues. From cooking dinners, loading sand bags, or just helping find donations and spreading the word. Montana always comes together in a time of need.
One of the best we found that has been helpful in knowing what is needed and how to help is through the "Missoula Flood Support" Facebook page. I saw that yesterday they "broke our record from Thursday of 200 tons bagged. Today our volunteers bagged 300 tons of sand."