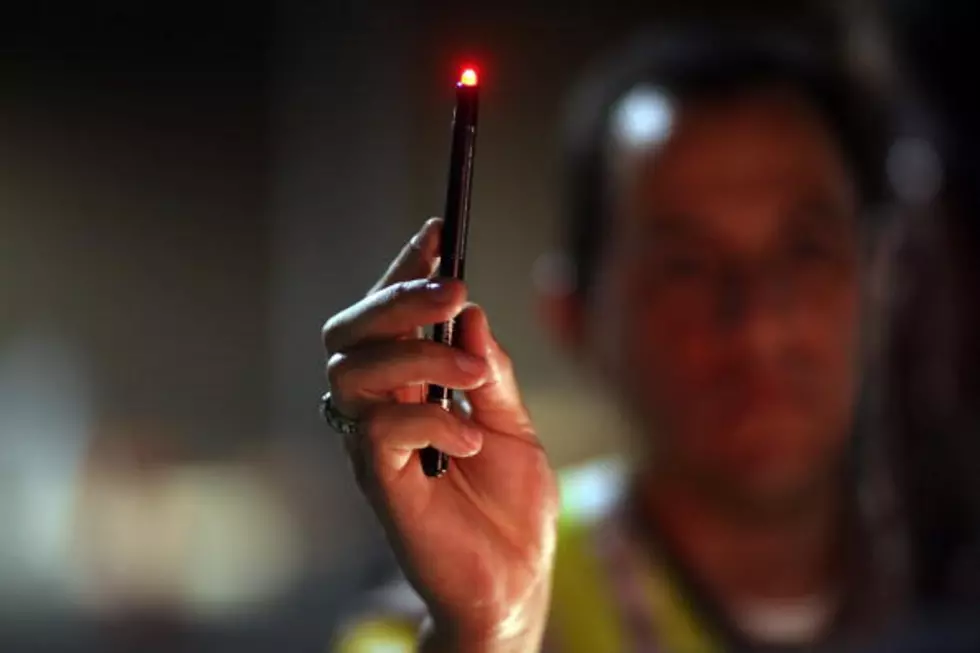 Missoula Man Charged Over the Weekend with Felony DUI
Getty Images
A Missoula man, 48 year-old Brett Baldassin was arrested over the weekend and charged with his fourth DUI, a felony.
Missoula Police Public Information Officer Travis Welsh said the incident took place Late Sunday night in the vicinity of the Missoula Country Club.
"Officers responded to the report of a suspicious vehicle in the parking lot in the 3800 block of Old Highway 93 South," said Welsh. When the officer approached he observed the vehicle coming out of the property and heading east on the highway and he matched it to the description made by the complainant as the vehicle in question."
As the officer attempted a traffic stop, the vehicle left at a high rate of speed.
"The vehicle continued eastbound," he said. "The officer turned in behind it and initiated a traffic stop but not before the vehicle reached Reserve Street and headed north at a high rate of speed before it stopped in a parking lot at the intersection of South Avenue and Reserve Street."
At this point, officers found that the driver already has several DUI convictions.
"The officer with the adult male driver and he was subsequently arrested for DUI," he said. "He was identified as 48 year-old Brett Baldassin. It appears that Mr. Baldassin has prior convictions for DUI, the result being a felony for this particular stop."
Baldassin was scheduled to appear in Missoula Justice Court.