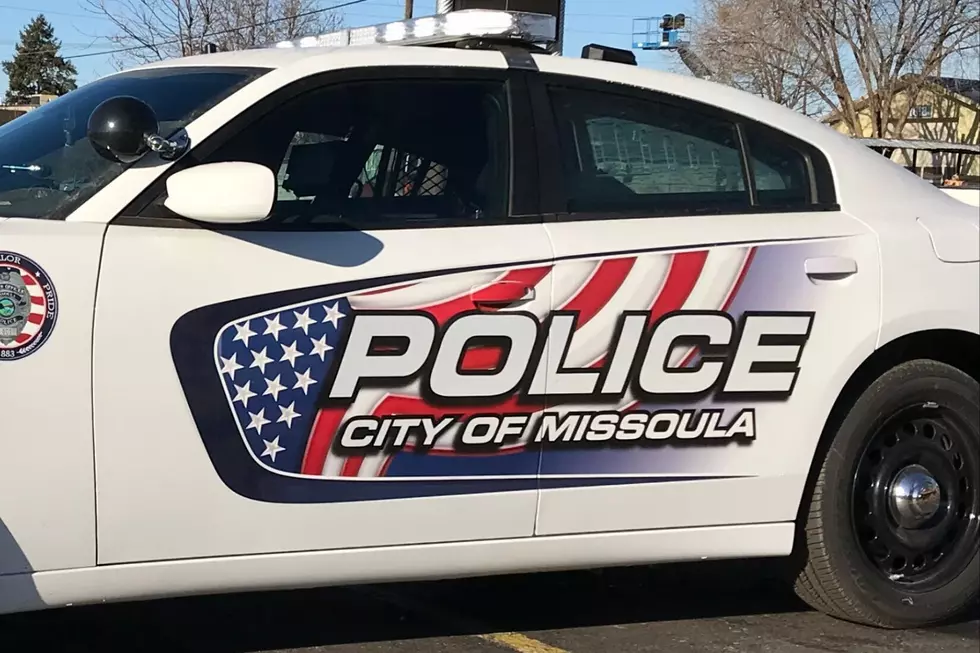 Police are Investigating a Stabbing Death in Missoula
Credit: Missoula Police Department
At approximately 1:15 a.m. on Monday, a male called 911 to report that he had been stabbed in the chest by his girlfriend. Missoula Police Department Detective Lieutenant Eddie McLean explains.
"Officers responded to that scene in the 1200 block of S 1st St W," McLean said. "The male didn't answer the door so officers were forced to kick the door in to gain access to the residence. Upon entering, officers located a deceased female in the living room area. She had numerous stab wounds."
According to McLean, the male was verbally responsive from the bedroom of the residence.
"Upon locating him, he had several knife wounds as well," McLean said. "That male was transported to the hospital by ambulance where he underwent surgery. He is expected to recover from his injuries. Detectives and a crime scene investigator were called to the scene. A search warrant was subsequently obtained for the residence and it was ultimately determined that the incident was confined to that residence. No other parties other than those two individuals were involved."
The deceased female was transported to the Montana State Crime Lab and an autopsy was scheduled for Tuesday morning.
"The investigation is still ongoing," McLean said. "The crime scene portion is complete, but it was relatively intense so we are still awaiting evidence results from DNA analysis there. It is determined that there is no risk to the public."
KGVO will continue to provide more information about this incident when it becomes available.
WOW: This Missoula Mansion For Sale Was Once a Sorority House
This is the most expensive home on the market in Missoula, Montana as of January 2022.
24 Missoula Businesses That Have Closed in the Last Two Years
A large amount of Missoula businesses have closed over the last couple of years for a variety of different reasons. Retirement, COVID-19, changes in ownership.....here's a list of 24 businesses that we've lost.
LOOKING BACK: Photos of Missoula and How It's Changed
Check out these photos of how Missoula has changed over the past decade.