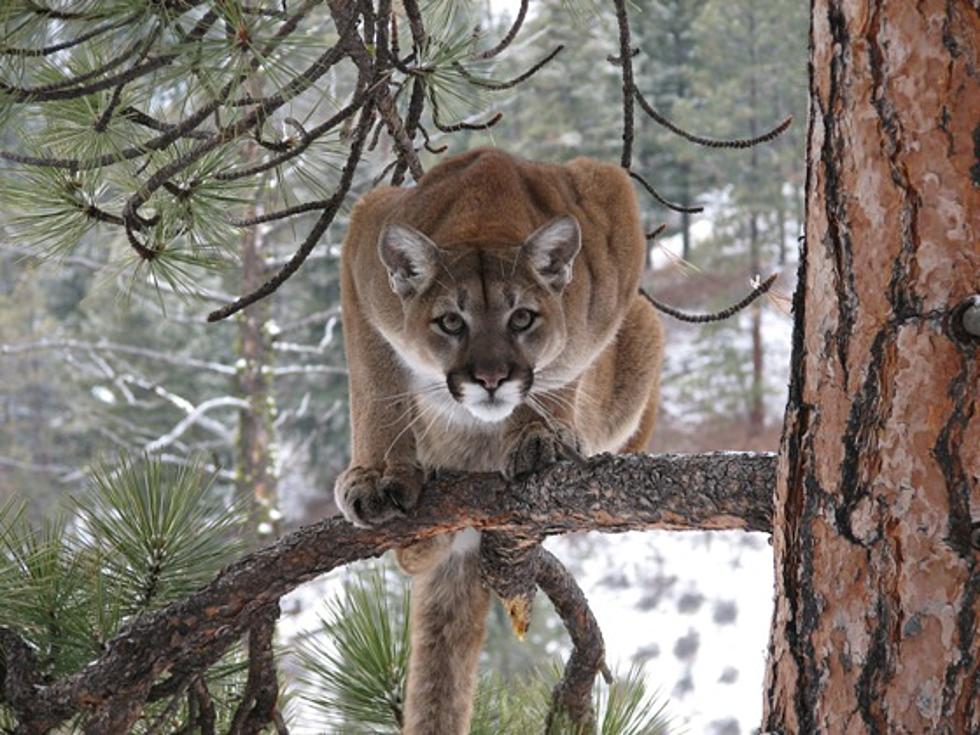 Montana Fish, Wildlife and Parks Working on New Mountain Lion Management Plan, Taking Comments and Suggestions
Getty Images
Recent studies on the number of mountain lions in the Bitterroot showed much higher numbers than state wildlife experts had expected. Those findings are part of the reason why Montana Fish, Wildlife and Parks is updating their mountain lion management plan. Wildlife Manager Mike Thompson said the current plan is more than 20 years old.
"We've had so many different ideas, concerns and issues that lots of different people including agency folks have had in mind now for quite a number of years that we've kind of got really off the page of any sort of real organized approach to lion management," Thompson said.
Thompson said that right now, lion management is approached in two very different ways depending upon the location.
"We really kind of actively try to strike a balance between the predator and their prey," Thompson said. "Moving mountain lion populations up and down with the prey versus other places where we let mountain lion populations largely self-regulate and we just harvest a portion of the surplus."
FWP is currently in an open comment and suggestion period as they prepare to adjust the mountain lion management plan.