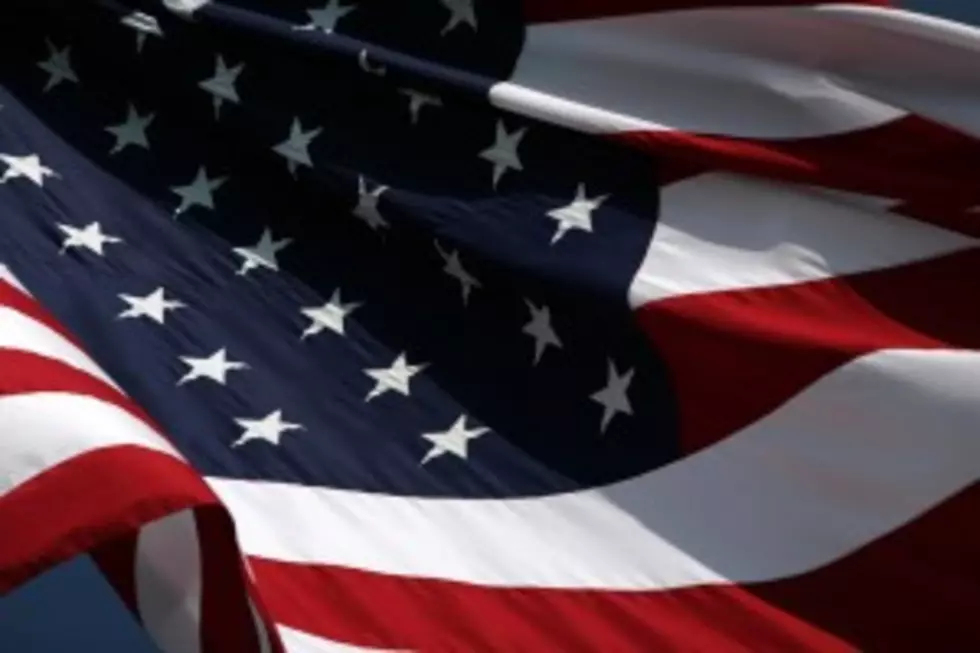 Montana Military Academy Nominees for 2012
27 students  have been nominated for appointments to America's service academies for 2012.  Although some students may already be in various stages of the acceptance process, a congressional nomination is necessary for students to be admitted to four of the five service academies, (entrance to the Coast Guard Academy does not require a congressional nomination).
Congressman Denny Rehberg says "These young leaders are among the best and brightest in our state, and it's an honor for me to present them to the Military Academies. They are about to embark upon one of the most exciting, challenging, and rewarding experiences a young man or woman can encounter, and I know they'll answer the call of service in the spirit of Montanans. I'm proud to have played a small part in helping them take their leadership abilities to the highest levels."
Rehberg appoints and works with a volunteer Academy Review Board consisting of military and civilian personnel to ensure that Montana students are afforded the maximum opportunity to receive one of the highly sought after nominations. Each candidate for nomination is interviewed by the Board and scored according to academic performance, leadership qualities, and community involvement.
Students may receive multiple nominations based on their academy preferences.  There are five U.S. Service Academies: Air Force Academy, Colorado Springs, CO; Coast Guard Academy, New London, CT; Merchant Marine Academy, Kings Point, NY; Naval Academy, Annapolis, MD; and U.S. Military Academy, West Point, NY.
Following is a list of those candidates who have received nominations
Jak Bain, Broadus, Army
Andrew Baxley, MSU Bozeman (Livingston), Air Force
Daniel Beck, CMR, Great Falls, Navy
Woodrow Buck, CMR, Great Falls, Air Force, Merchant Marine, Navy
Calen Carpenter, Shepherd, Army, Navy
Libby Desch, Helena High, Navy
Daniel deSouza, Glacier High, Kalispell, Navy
Candice Dunagan, Hamilton, Merchant Marine
Gregory Dykstra, Billings Senior, Navy
Greg Fox, MSU-Bozeman (Helena), Air Force, Navy
Riley Grogan, Carroll College (Polson), Air Force, Army, Navy
Cody Hanson, Three Forks, Merchant Marine, Navy
Heidi Heiland, Darby, Navy
Tawnie Kerr, Loyola Sacred Heart (Missoula), Air Force
Gianna Khoudary, Missoula Sentinel, Navy
Alyssa Malisani, CMR-Great Falls, Merchant Marine
Nicholas McKinney, Missoula Big Sky, Air Force, Navy
Westin McKinney, Ennis, Merchant Marine
Bryce McMurrey, MSU-Bozeman (Laurel), Navy
Caleb Metroka, Home School, Helena, Air Force, Navy
Mathew Myers, Manhattan Christian, Air Force, Merchant Marine, Navy
Steven Neprud, Billings Skyview, Air Force, Merchant Marine, Navy
Justin Randall, Troy, Navy
Dakota Robinson, Wolf Point, Army, Navy
Michael Scaccia, Flathead High, Kalispell, Merchant Marine
Cassidy Sept, Laurel, Army
Jesse Sonntag, St. Labre, Ashland, Air Force