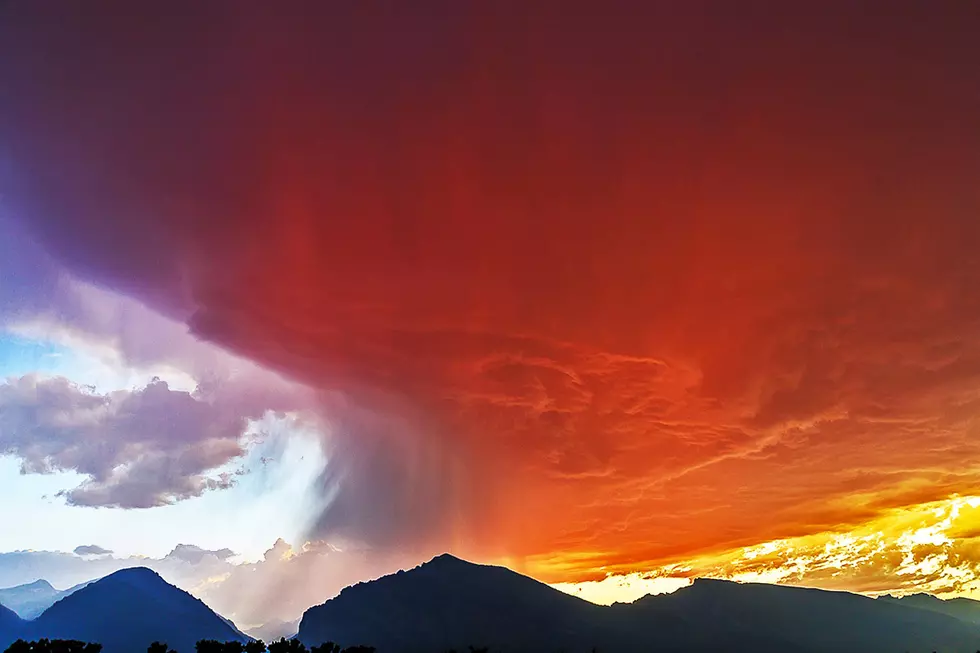 Montana Morning State News Headlines for Thursday, July 25
Sunset and a storm near Hamilton. (Mike Daniels, Townsquare Media)
A nine year-old girl escaped serious injury on Sunday after being tossed high in the air by a bull bison in Yellowstone National Park. No citations were issued to her parents.
A 37 year-old Arlee man was arrested in Missoula on Tuesday on charges of felony theft for allegedly stealing a car in Missoula.
Lake County Sheriff Don Bell describes the rescue of two boaters earlier this week whose craft had sunk on Flathead Lake.
Sunny and hot in western Montana today, with highs in the mid to upper 80's.