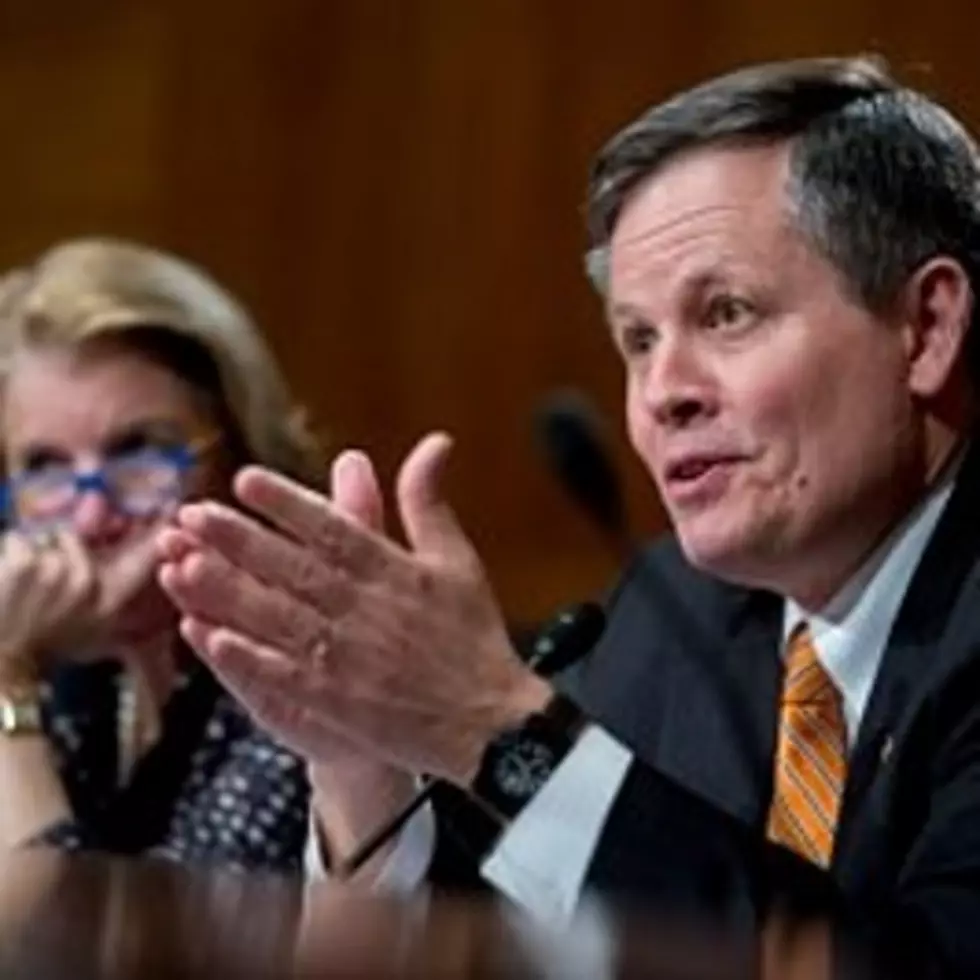 Montana Senators Respond to Trump's Border Wall Address
Following President Donald Trump's oval office address on border security last night, Montana's Republican Senator Steve Daines provided this response.
"I'm here at my desk in Washington, D.C., and I just finished watching President Trump address the nation. I agree with President Trump, we have a crisis on our southern border," said Daines. "Mexican meth is coming into Montana and destroying families across our state. Congress must come together and do the right thing. And until they do so, they shouldn't get paid. I stand with our border patrol agents and I'm asking that my pay be withheld until we get this issue resolved."
Appearing on MSNBC recently, Montana's Democrat Senator Jon Tester had this to say about border spending.
"The problem is that the President has $1.3 billion from last year for border security, actually $21 billion for border security, and $1.3 for the wall that he has spent very little of," said Tester. "He says he needs more, yet there's no plan for how the money is going to be spent, or any analysis on what's most effective to secure the border."
President Trump and other congressional leaders will meet again today in the White House to attempt to find a solution to border spending and end the government shutdown.