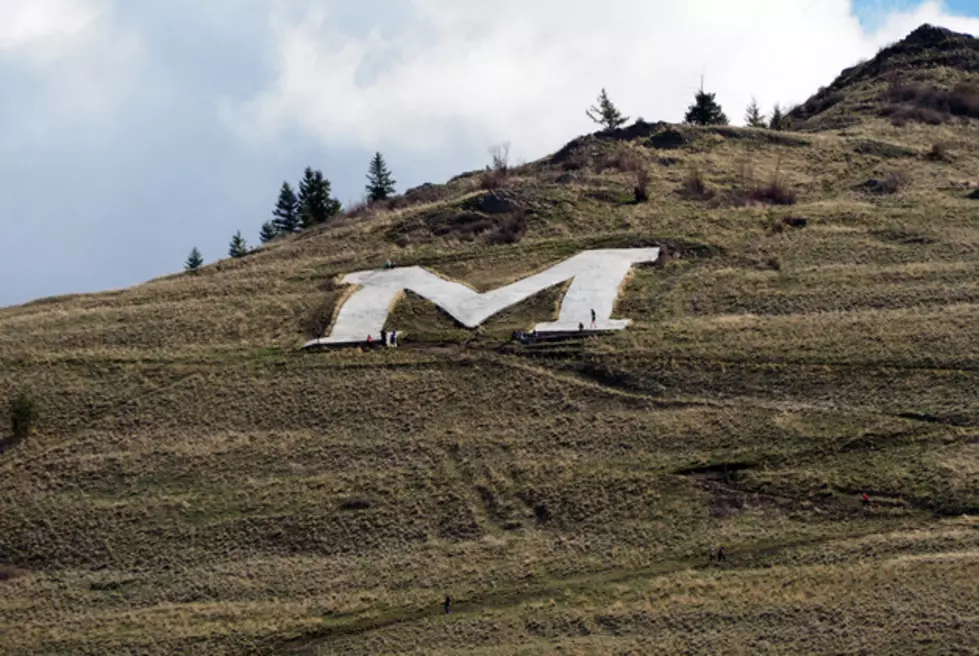 Real Nutrition's 'Hike The M Challenge'
Photo courtesy of Tan T Curtis
Okay there's no better time to get back in shape (or for the first time) and start taking care of your body than right NOW! Why wait??
Luckily we've got friends like our pals over at Real Nutrition Missoula who want to help you along the way! They are great mentors but even better people! So if you're looking to get back in shape this summer and make some new friends along the way, you gotta try out their 'Hike The M Challenge.'
START DATE: Monday, June 12th
DURATION: 8 Weeks (Ends Friday, August 4th)
Every week, Real Nutrition will have 3 guided hikes to the top of Mt. Sentinel.

Monday @ 6AM
Wednesday @ 7PM
Friday @ 6AM

A Real Nutrition team member will be the "leader of the pack" and the other will stay behind the group and help motivate you along the way!
For each time you complete a hike, you earn $5 in Real Nutrition store credit. If you complete 10 hikes, you'll reach the next tier of the challenge and will receive $10 in Real Nutrition store credit. So you're basically getting paid to workout!!!
If the leader is beat to the top of the mountain, the winner will receive a prize of one free jug of protein - your choice!
At the end of 8 weeks, those with the most hikes under their belt will be entered into a Grand Prize drawing!
There are no strings attached and the Hike The M Challenge is completely FREE to you. This is just an awesome opportunity for you to meet some like-minded people while exercising and enjoying a nice Montana hike! All you gotta do is show up!