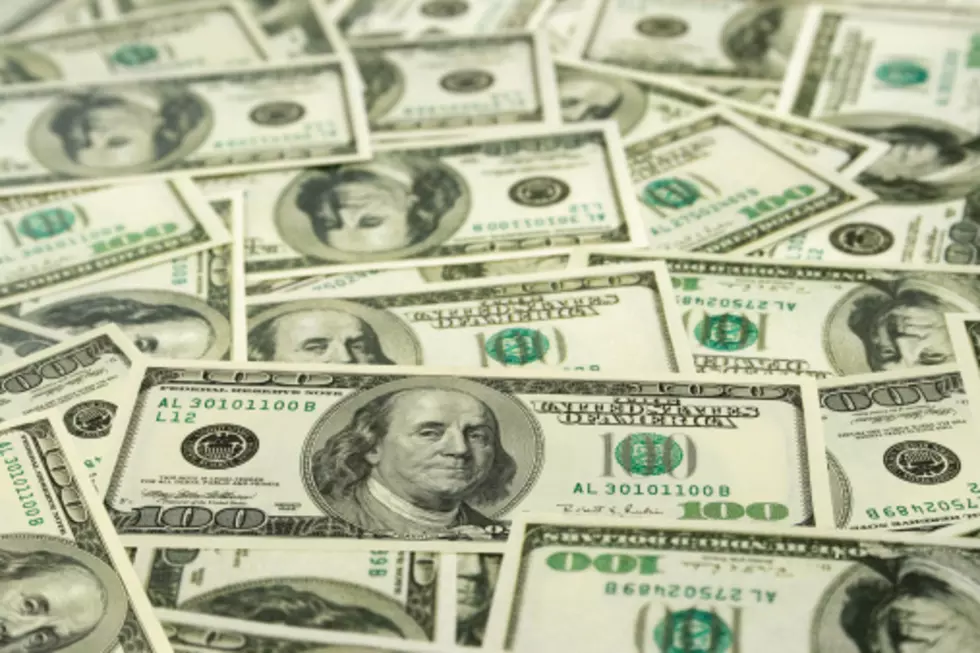 Report says Wages are up and Poverty is Down in Missoula County
Zoonar RF
"I'm really encouraged by the news we received today from the Montana Department of Revenue," said Kier. "It looks like Missoula County's annual wages have increased while our county's poverty rate has decreased relative to other communities in Montana. This is exactly what we've been working toward as a community, trying to increase the number of high paying jobs here that can be filled by people in our community."
Kier went on to complement the pool of talented workers in Missoula and western Montana.
"I know we have a lot of folks here with a lot of talent to put into their workplace and they haven't found the right place to do it, but we feel those jobs are being created here at a higher rate and giving people the chance to put themselves where they want to be for professional employment," he said. "The Missoula Economic Partnership is not a job creating company, but what we try to do is help employers who are adding jobs. I think what is unique about our organization is that our mission is to focus on those jobs that pay above the median wage. We're always trying to add those kinds of jobs that raise the bar on what people have, and we think this is a sign that those efforts are paying off as we've seen a lot of jobs added over the past couple of years."
According to the press release issued on Wednesday:
'In 2016, average wages in Missoula County were 95.1% of Montana's state average. That number has climbed to 97.5% in 2020. Of the seven urban centers in the state, Missoula experienced the second-highest rate of wage growth over the past five years—
up 14.5% from 2016, when the average hourly wage in Missoula County was $17.78.'
Both Josh Slotnik, Chair of the Missoula County Commissioners, and Missoula Mayor John Engen issued positive responses to the news from the Montana Department of Revenue.