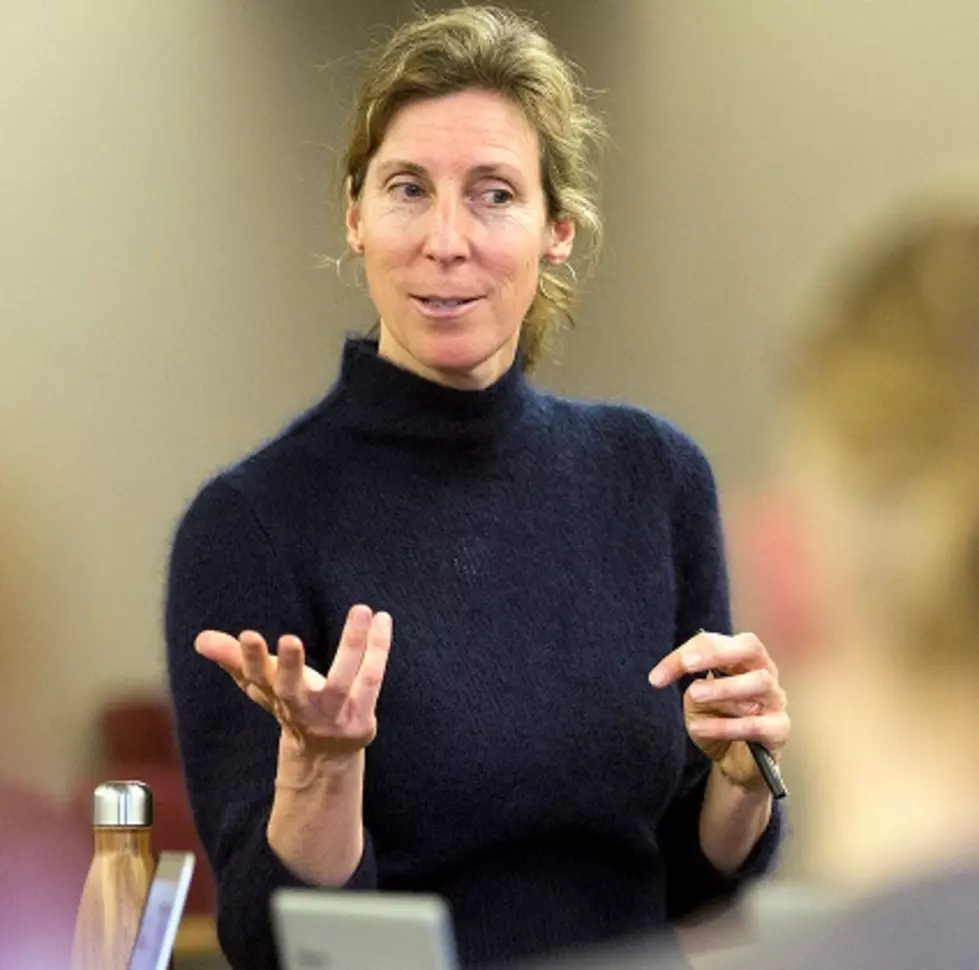 UM Associate Law Professor Named Head of Montana Fish Wildlife and Parks
Martha Williams
Early this week, Montana Gov. Steve Bullock appointed University of Montana Assistant Professor Martha Williams to serve as director of the Department of Fish, Wildlife and Parks.
Williams was reached in Tucson, Arizona this week, before heading to Helena to assume her new duties. She outlined the experience that Governor Bullock used to determine his choice as the new head of FWP.
"I started my legal career at Fish, Wildlife and Parks," Williams said. "I got to work with the enforcement division, the parks and the wildlife divisions, so I got to work on a number of different issues. From there I was asked to work at the Department of the Interior where I was the Deputy Solicitor, so I was the lead attorney for the National Park Service. Following that, I returned to Montana to work at the law school in Missoula."
Williams described her reaction to getting the call from Governor Bullock asking her to be the new FWP Director.
"Surprised and honored are the two best words," she said. "It's a crucial time for our wildlife, fish, parks and other recreational resources. There are increasing pressures on access and for someone that understands the needs of landowners, and that a lot of our public wildlife live in private lands."
Williams was first to honor outgoing Director Jeff Hagener.
"He's left the agency and its resources in a better place," she said. "I was incredibly lucky to come in after him and build from a platform that's all ready and waiting. I want to be inclusive, transparent and as fair as can be."
Williams is the first woman to named head of Montana Fish, Wildlife and Parks, but she brushed aside the historical aspect of the appointment.
"I believe I am the first woman, so it's a double honor," she said. "When I worked for Fish, Wildlife and Parks, sometimes I was the only woman in the room with maybe 18 other people, but I never felt that my gender was an issue, so I hope to be prepared and capable and lead the way I would given any task. I'm excited and feel a lot of responsibility, but I'm willing to take it on."
Williams received her bachelor's degree from the University of Virginia and her Juris Doctor with honors from UM's law school