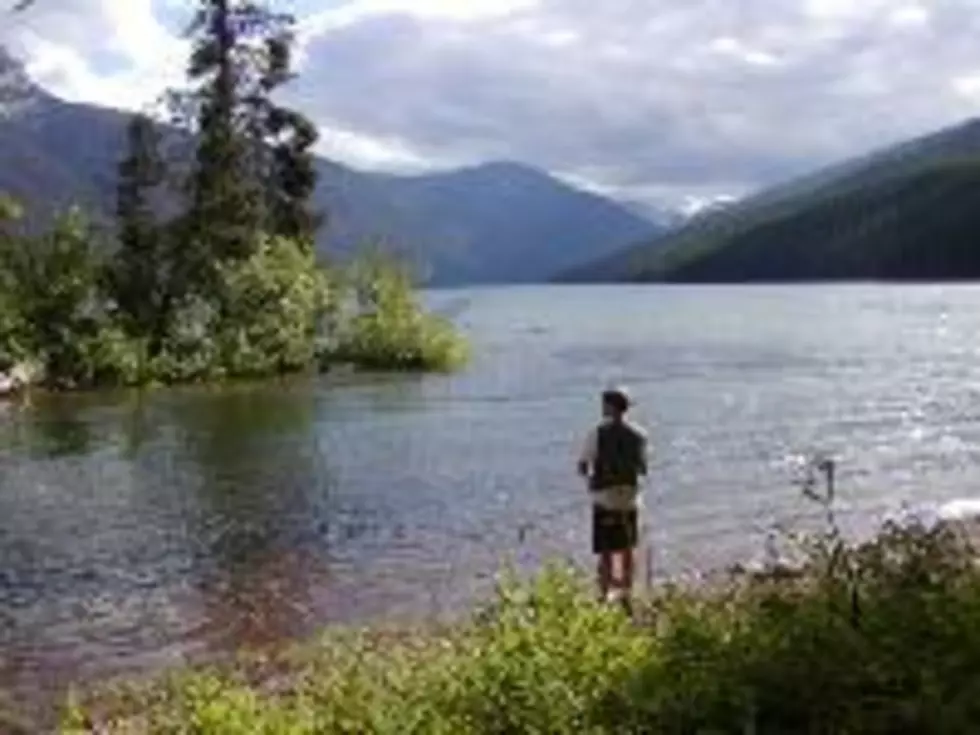 2016 Fishing Season Underway – Nearly $1 Billion To Be Spent In Montana
fishing photo
The 2016 spring fishing season is underway in Montana, and with it, nearly $1 billion in revenue for Montana.
Education Coordinator for Montana Fish, Wildlife and Parks, Ron Aasheim said fishing is an enormous part of the tourism and recreation in Montana.
"We'll have over 420,000 anglers fishing in Montana this year," Aasheim said. "On those rivers and streams that they'll fish, they spend almost three and a half-million days, and they'll spend almost $907 million, that's nearly a billion dollars. We have 21,000 miles of rivers and streams and over 50,000 acres of lakes and ponds, 350 fishing access sites, 30 game-fish species with cold-water species like trout and warm water species like walleye and northern pike , so all that makes Montana a very special place."
Aasheim said safety is important for anyone fishing in Montana, especially in the spring.
"We've got some runoff, so we're going to have rivers that are higher and there will be some debris, like logs that people need to be aware of," he said. "People who are wading or in a boat have to be aware that things are different in the spring. Frankly, in some places it's not the best time to fish, maybe they'd want to fish the lakes and ponds until the high fast waters go down."
Aashiem said the costs of fishing licenses have gone up modestly, due to action by the past legislative session, and that licenses are available at any sporting good store, any Fish, Wildlife and Parks office or online at this website.
Aasheim said anyone who witnesses illegal activity should call the FWP tip line at 1-800-TIP-MONT.