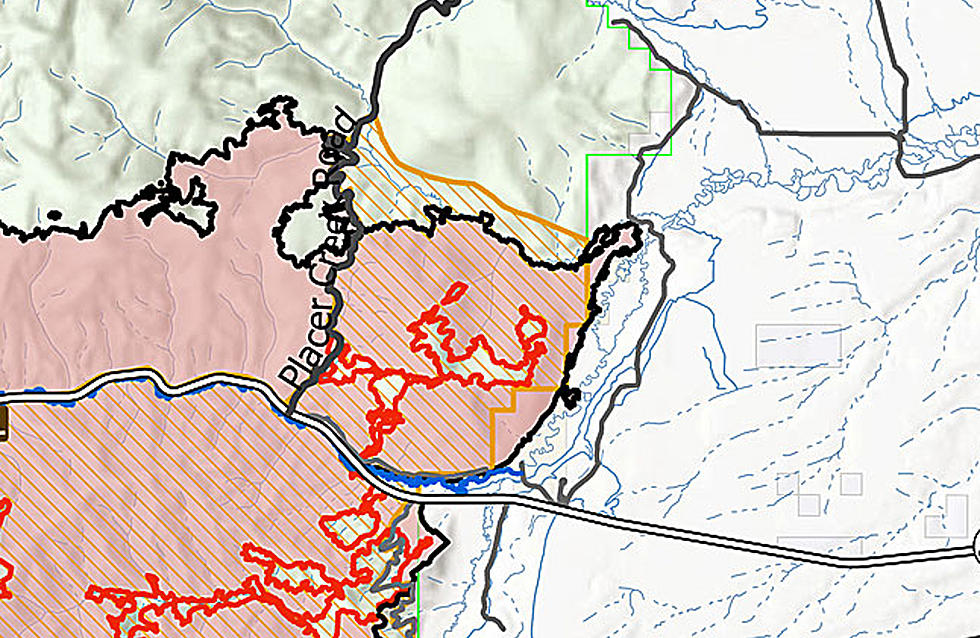 US Congress Passes MAPLand Act
Map Detail. (US Forest Service)
Both Montana Senators Steve Daines (R) and Jon Tester (D) voted in favor of the MAPSLand Act, sending the measure to the President's desk for signing to law. MAPSLand stands for Modernizing Access to our Public Land Act.
A companion bill (H.R. 3113) passed the House of Representatives days ago, and in both Houses of Congress there was bipartisan agreement. The act authorizes agencies to consolidate, digitize, and make available recreational access information to the public in what are called geospatial files.
What will be in the new maps?
According to the Theodore Roosevelt Conservation Partnership, Those files include:
Legal easements and rights-of-way across private land
Year-round (or seasonal) closures on roads and trails
Road-specific restrictions by vehicle-type
Boundaries of areas where special rules or prohibitions apply to hunting and shooting
In a Senate hearing last summer, Chris French of the U.S. Forest Service said, "Because there would be a universal approach, it will become easier for anyone to look at any of our jurisdictions and understand where they have access and where they don't."
At that hearing, Senator Daines noted that recently many people have been visiting Montana for the very first time and need easier ways to find proper access to public land. He is a strong supporter of bringing mapping information into a digital format, saying that he used a paper topographic map in the past.
But he said that "technology has changed since then, and has revolutionized the way in which sportsmen-and-women recreationists access and navigate our lands. Public lands agencies need to modernize and catch up to the digital age by digitizing and making mapping and other public lands information readily available."
6 Ways To Make Sure You're 'Bear Aware' in Montana
The population of grizzly bears in Montana has grown in recent years. Here's are a few ways to practice being bear aware when you venture into Montana's wilderness.
All the Outdated Technology From the First 'Mission: Impossible'