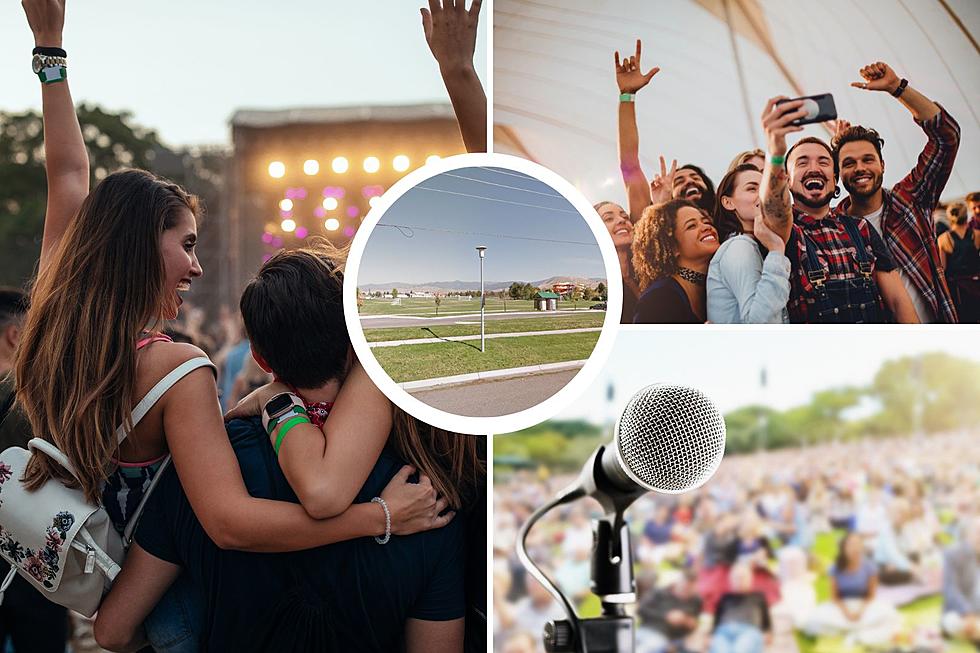 Festival Proposal Pulled, But Does Missoula Still Want Music?
Canva, Google
Missoula and music have almost become synonymous lately.
We're lucky to have a high-quality music program at the University of Montana that produces talented musicians, but we're also adjacent to one of the best small-town amphitheaters in the country, and it's located in Bonner. Now, with the partnership between Logjam Presents and Live Nation, we're already seeing some big acts scheduled for the Adams Center Arena, and will likely see more.
So when news circulated that the city council was considering a proposal from Scott Osburn for a music festival at Playfair Park, many Missoulians weighed in with a spectrum of opinions.
Proposal for Missoula Music Festival Withdrawn
But those plans have since been put on hold. Just yesterday, KPAX reported that "Following multiple meetings with both residents near Playfair Park and the Missoula City Council, Scott Osburn has withdrawn his proposal for a large music festival to be held in the park."
KPAX was given a copy of the letter Osburn sent to the Missoula City Council which cited the potential financial benefit to the community as an aim of the festival, but that "The event's first and most important goal was to further bolster the amazing community and provide a family-friendly event for Missoulians." Osburn noted he would "strategize with Parks and Recreation on what the best next steps are" in regard to any potential future event. The full letter can be written here.
An informal poll of our listening audience suggested that many Missoulians were critical of the event, citing the location as not being ideal. However, a fair number of people polled were in favor of the event. 
Missoulians Who Wanted to See a Festival at Playfair Park
Listeners of 96.3 The Blaze overwhelmingly supported the idea of a music festival in Playfair Park, with 83% in favor. Additionally, listeners of 94.9 KYSS FM also were in favor of the event. The audience who may have enjoyed the potential festival most, given that one of the types of music intended for the festival was alternative rock, listeners of Alt 95.7 also were in favor of the festival.
Read More: Missoula Radio Audiences Weigh In on Potential Music Festival
For the sake of the Missoulians who would love to see a large music festival in Missoula in the future, let's hope that there will be another proposal and one that more Missoulians can fully support.
Major Concerts Coming to Montana in 2024
Montana is full of great concert venues and places to see live music. Here's a look at who's coming our way in 2024!
Gallery Credit: Jesse James
The Best Places Where Montanans Have Lived
Of course, Montanans love our state and many will always call it home, but here is an idea of the other places all over the world where Montanans have enjoyed living.
Gallery Credit: Ashley