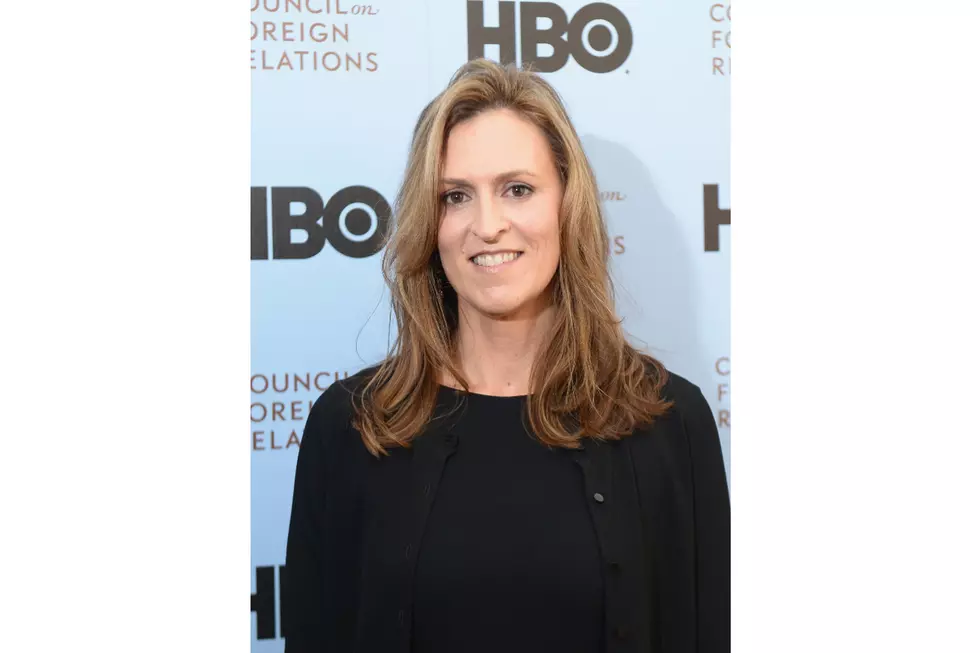 Monday: CIA Veteran Nada Bakos on Montana Talks
Credit: Michael Loccisano/Getty Images for HBO
Nada Bakos is the Montana native who was instrumental in the fight to track down Osama bin Laden and other terrorists like Zarqawi. You may have seen her featured in the recent HBO documentary "Manhunt."
I first interviewed Nada Bakos a few years ago about her Montana roots, and her time in the CIA tracking down bin Laden and Zarqawi. Well, she now has a new book out- THE TARGETER: My Life in the CIA, Hunting Terrorists and Challenging the White House
Join us Monday morning in the 9AM hour (Montana time), as Nada Bakos joins us LIVE on Montana Talks to chat about her new book.
Catch "Montana Talks" with Aaron Flint statewide at 9 AM on the following stations:
Billings: Newstalk 95.5 and 95.1 FM, 970 AM KBUL
Bozeman: 1450 AM KMMS
Livingston: 1340 AM KPRK
Missoula: 930 AM and 99.7 FM KMPT
Kalispell: 880 AM and 107.9 FM KJJR
Glendive: 1400 AM KXGN and 103.1 FM
Forsyth: 1250 AM KIKC and 94.5 FM
Lewistown: 1230 AM KXLO and 106.9 FM
Wolf Point: 92.7 FM KVCK
Fort Peck: 107.1 FM KVCK Translator
Shelby: 1150 AM KSEN
Great Falls: 102.7 FM KINX
Helena: 95.9 FM KCAP
Butte: 1370 AM and 94.7 FM KXTL
Scobey: 95.7 FM KCGM
Bakos sat down with the Today show last week. Here's the video: