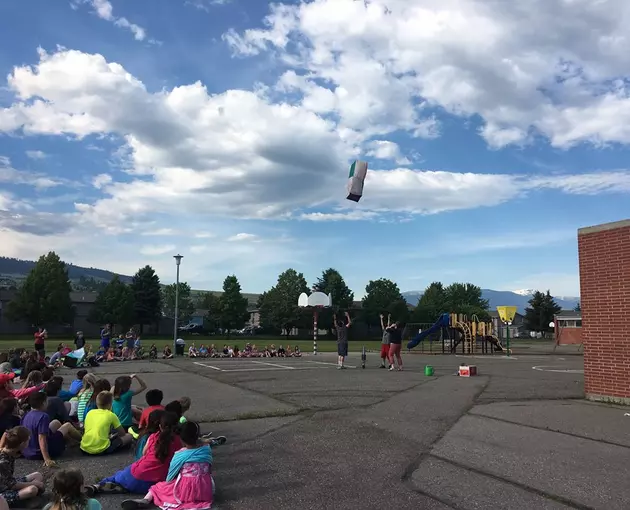 Monday Morning Starts New 'Morning Move' Program for MCPS Kids
Russell Elementary
Four Missoula County Public elementary schools will kick off a new program on Monday morning called 'Morning Move', starting their day with exercise.
Communications Director Hatton Littman said the kickoff will officially begin at Russell Elementary School.
"This is a program that's actually going to start in four of our elementary schools, but we're getting some special attention over at Russell Elementary," said Littman. "It's a great opportunity for students to be welcomed in before the school day starts to have adults present who will focus them on physical activity before they start class, to ensure that they get their 60 minutes of recommended physical activity every day."
Littman said the particular program has proven to be highly successful in the past.
"This program has been really successful across the district ion other areas, not necessarily connected with 'Morning Move', but are structured organized recess to encourage every student to get active and moving, so we're really excited to get this program moving."
Littman said in case of rain, snow or excessive wildfire smoke, the 'Morning Move' program will be held indoors in the school gym.
Other schools participating in the program include Hawthorne, Franklin and Lowell.
'Morning Move' is being partially funded by grants from Missoula Federal Credit Union and the Missoula County 'Let's Move' program.