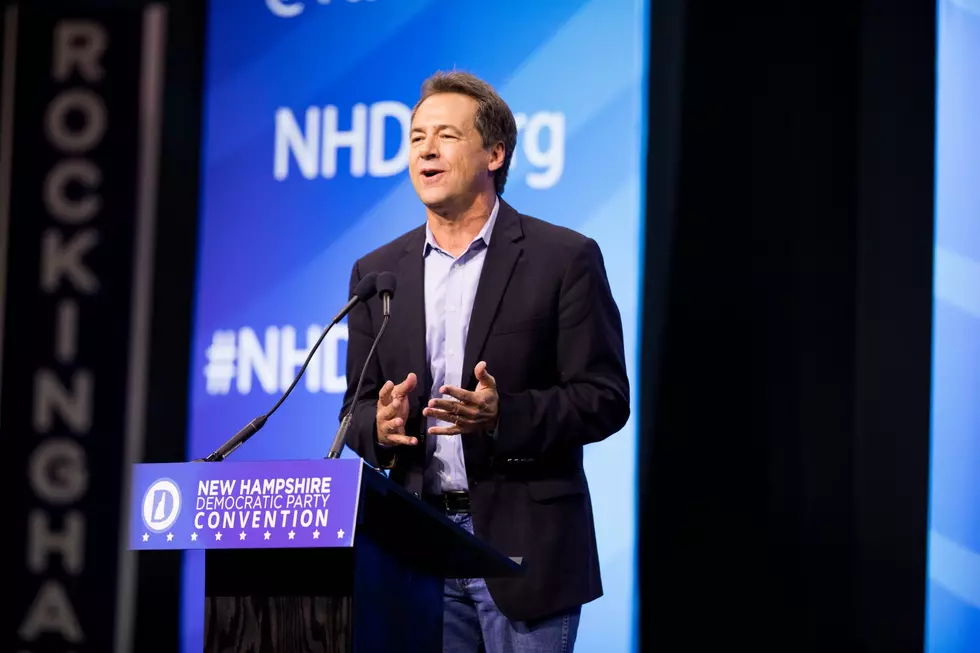 Outrageous: Bullock Wasting More of Your Taxpayer Dollars
(Photo by Scott Eisen/Getty Images)
I guess using Montana taxpayers dollars to fund his campaign wasn't enough...now he wants everybody to pay for his pipe dream. As you may recall, the Montana GOP called on Bullock to reimburse taxpayers for the bills he was racking up.
According to the Montana Republican Party, Governor Bullock has spent over $300,000 in taxpayer dollars. They add, in fiscal year 2019, Bullock spent $273,000 to cover his campaign security costs.
"They had four months to meet that criteria. It's hard to have a criteria less than 1%," Perez said, referencing the threshold to qualify for the early debates.