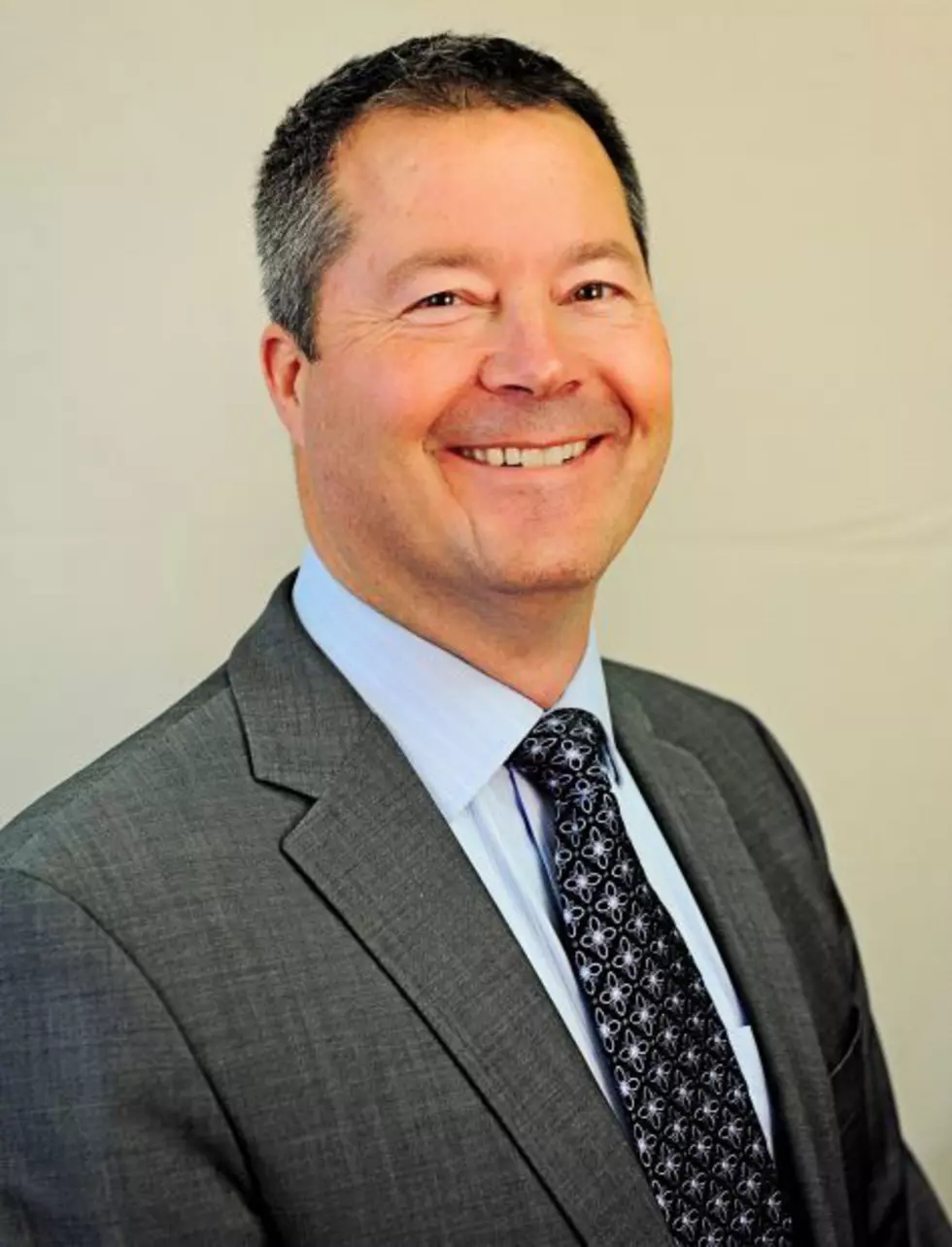 Republican Senate Candidate To Lead Rural Healthcare Efforts
Albert Olszewski
Dr. and Montana State Senator Albert Olszewski of Whitefish was recently chosen to be Montana's project leader to improve delivery of rural healthcare at the National Conference of State Legislatures (NCSL) Symposium on Rural Healthcare Challenges in Denver.
Olszewski, the first Republican to declare his intention to run for incumbent Democrat Jon Tester's seat in the U.S. Senate, said rural medicine faces specific challenges, as the Senate prepares to debate the Republican healthcare bill.
"How can we provide healthcare workers in rural settings when there are such shortages in the workforce?" Olszewski said. "We're dealing with a lack of physicians, nurse practitioners and physician assistants. How we can expand whet we're doing in cities and towns and to get more healthcare workers into our rural areas."
Olszewski said there are technological avenues being explored to help rural areas receive more medical care.
"We're working on more tele-medicine, especially when it comes to physical therapy and dentistry," he said. "We are also working on a study bill to look at community para-medicine.In rural areas, paramedical practitioners are very active but not very busy, so we're trying to get them to be more active in providing non-emergency care and the the connection to the physicians and the hospital system."
Olszewski said, as a U.S. Senator, he would attempt to remove barriers that now face rural healthcare workers.