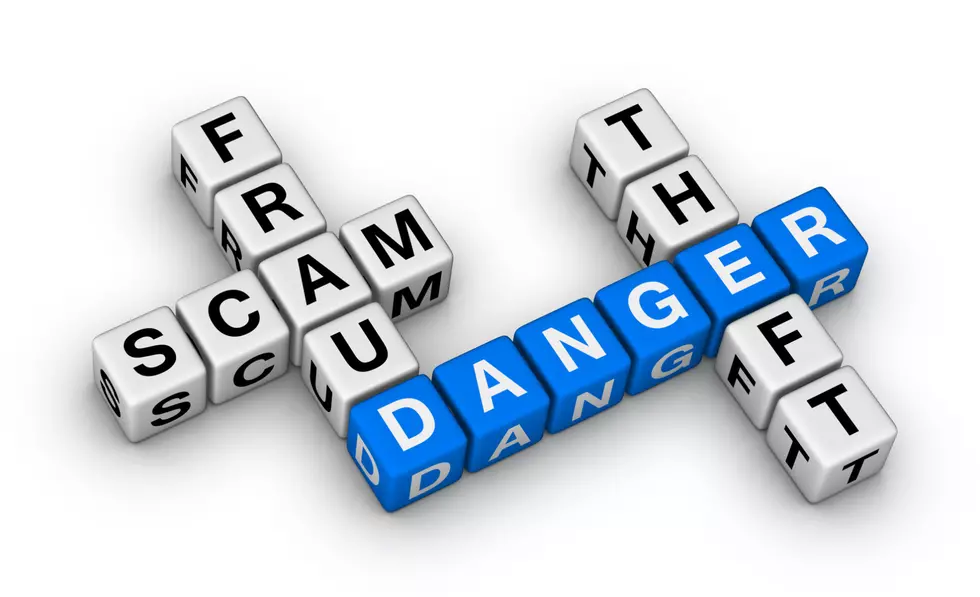 Cease and Desist Order Filed Against Fake Insurance Company
computer crime - fraud, scam, theft
Montana State Insurance Commissioner Matt Rosendale issued a cease and desist order on Thursday against a Tennessee man for selling auto insurance policies to Montanans through an unlicensed and unauthorized company the man created.
"He's been selling these insurance policies across the nation, this is the biggest problem," said Rosendale. "He is not licensed to sell insurance in any of the states. He doesn't have a certificate of authority to operate a business in Montana or any other state and he's been selling polices that are non-existent."
Rosendale said state law codifies what is expected in a lawful auto insurance policy.
"The Motor Vehicle Responsibility and Verification Act calls for certain coverages," he said. "$25,000 for bodily injury, $50,000 per occurrence, and $20,000 for property damage and the policies he was selling don't meet these coverages, so we sent out a cease and desist order and contacted Mary Berry the City Attorney in Whitefish because she had contacted us when she saw one of these fake insurance policies."
Rosendale said people who may have purchased the bogus policies can contact his office for assistance.
"Anyone who purchased a policy through Mervin Graber through a company called Tennessee Christian Motorist Mutual Aid needs to go back and purchase a legitimate auto insurance policy, because those policies do not qualify in Montana. As far as compensation, that's what we are working on right now. The State of Tennessee has detained Mr. Graber and we're trying to determine how much revenue is available to provide restitution."
Anyone who may have been duped by this company should call the State Insurance Commissioner's Office at 406-444-2040.