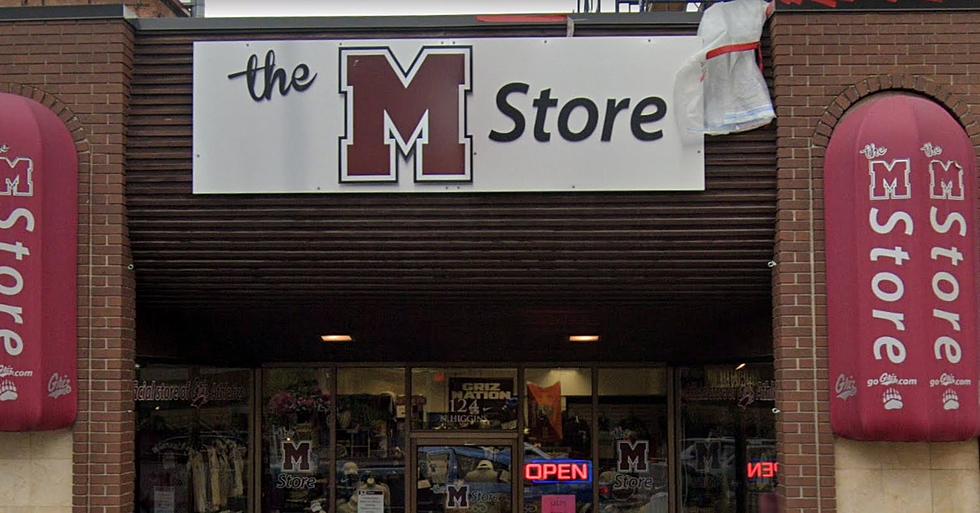 Exciting! Downtown Missoula Building Is Getting a Brand New Look
Google Maps
A historic building on Higgins is about to get a new look... which is suspiciously similar to its old look. But, we're talking a very old look here - let's think back to the 1930s.
Ah yes, the 1930s!
Where would you be on a typical day in the 1930s? Why, you were probably turning on the radio to listen to Babe Ruth score a home run, while you were munching on a Charleston Chew and then heading out to go see a talkie and a newsreel. But if you were in Missoula, you may have also been stopping by McKary Art Co., an art dealer that used to occupy a building on Higgins.
At some point, McKary Art Co. was destroyed in a fire - but soon, you'll be able to see what it was like when it was there.
That's because, according to the Missoula Current, the currently unoccupied spot at 124 Higgins will be undergoing a retro facelift to replicate the look of 1930s-era Missoula by emulating McKary Art Co.
For context, 124 Higgins used to be where The M Store was located. The renovation is being funded by a company called Apple Lane, who also developed the new building which now holds the Radius Gallery right next door.
This could be a really cool glimpse into Missoula history, and it's great that new work is being done in Missoula that always has an eye on the past. Are you excited to see this new take on the McKary Art Co. in Missoula?
LOOKING BACK: Photos of Missoula and How It's Changed
Check out these photos of how Missoula has changed over the past decade.
24 Missoula Businesses That Have Closed in the Last Two Years
A large amount of Missoula businesses have closed over the last couple of years for a variety of different reasons. Retirement, COVID-19, changes in ownership.....here's a list of 24 businesses that we've lost.
WOW: Montana Artist Creates 'Squirrel Warriors'
Montana Artist Bob McEachern takes taxidermy to the next level with his series of squirrel sculptures, '
Squirrel Warriors
.'