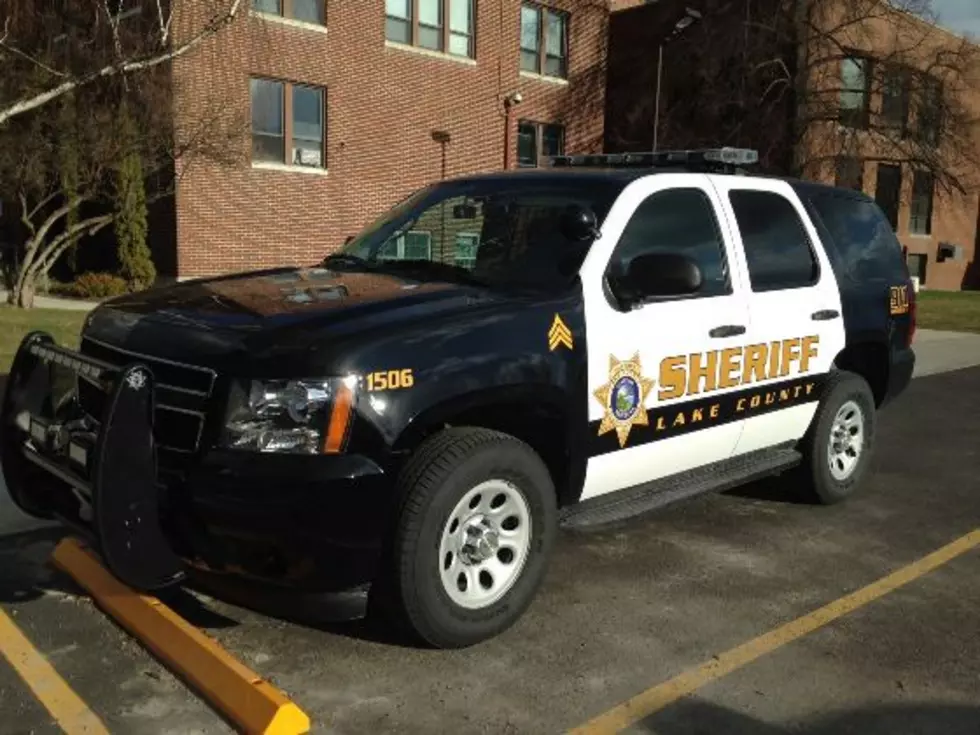 Lake County Deputy Sheriff Involved in Fatal Accident
Lake County Sheriff
At about 5:00 a.m. on Saturday, a Lake County Sheriff's Deputy was involved in a fatal crash near St. Ignatius.
Sheriff Don Bell said the deputy was responding to an emergency when the accident occurred.
"At approximately 5am today, Lake County Sheriff's deputies were en route to an emergency call in St. Ignatius," Bell began. "While en route, one of the Sheriff's deputies was involved in a collision with another vehicle near Timberlane Road. This resulted in a fatal injury to one of two occupants of the other vehicle.  The second occupant was transported to a local hospital and is in stable condition."
Bell said two other law enforcement agencies are handing the investigation.
"The Montana Highway Patrol is investigating the crash," he said. "The Missoula County Sheriff/Coroner's Office is investigating the death.  The Deputy was injured, and transported to the hospital but has since been released.  Inquiries regarding the identity of the deceased should be referred to the Missoula County Sheriff/Coroner's Office.  Details regarding the crash should be referred to Montana Highway Patrol."
No names have been released and the investigations began on Saturday morning.