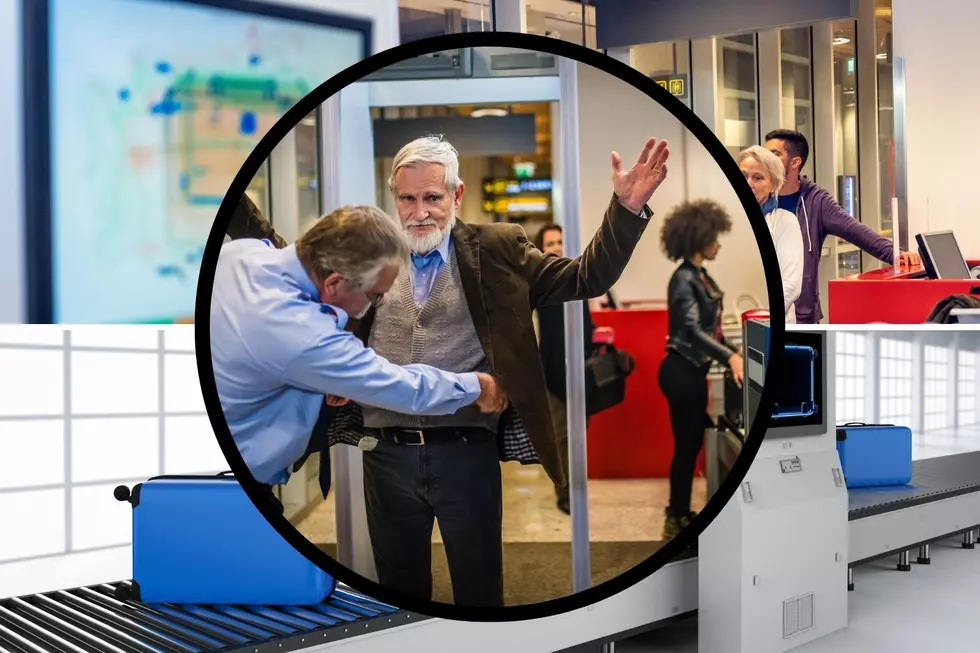 Missoula Airport's New Terminal Has Some Hi-Tech Security Toys
Photo: Canva
The construction has been lengthy. The opening day was announced. Then the opening day was pushed back. An open house just happened this week. And now the new terminal at the Missoula Montana Airport is finally set to open in just days. The airport will have some exciting features that are included in the new terminal. Expanded ticketing options, a new restaurant, and a new viewing area are just a few of the highlights. But one part of the airport's expansion is getting some national attention.
Bragging on Missoula a bit
Improvements and additions to the TSA operations at the airport are being touted on the Transportation Security Administration's website. A press release on the site has details about the state-of-the-art systems that will be used for screening checked baggage as well as information about the new passenger screening checkpoint.
You know the new equipment is kind of a big deal when the TSA Federal Security Director for Montana is giving Missoula's airport a shout-out in the national release. And that's exactly what Kirsten Simonds did.
We are grateful to our partners at MSO for their investment in a new airport terminal that placed a priority on ensuring TSA had the space to operate as efficiently and effectively as possible as we carry out our security mission. We look forward to continuing this partnership as we together serve the air transportation needs of Missoula and the surrounding communities.
Check out some of the airport's new toys!
As all checked luggage is required to be screened, one feature of note with the new terminal is a fully automated Checked Baggage Inspection System (CBIS.) It will screen checked luggage as it transports it from the ticket counter to the area where it will be loaded onto the plane. The content won't need to be checked by an individual.
If you want to read the TSA's press release you'll find details on other cool features of the new security equipment. Things like Explosive Detection Systems, 3-D X-ray imaging, computed tomography (CT) scanners, and sophisticated algorithms used by the machines. Some of it sounds like weapons that James Bond would have at his disposal.
The best part about the new security features?
This is a win for everyone involved! As you travel through the new terminal at the Missoula Airport you'll no longer have to take electronics and liquids out of your carry-on when it's being screened with one of the CT scanners. Everything will be able to be left in your bag! That should at least make things a bit easier and a little less time-consuming. And when it comes to security at the airport I think we're all in favor of that.
7 Remarkably Beautiful Montana Vacation Destinations
Want to experience all of the beauty that Montana has to offer? Check out these must-see vacation destinations.
NOSTALGIA: See Photos of 1930s Missoula, Montana
See if you can recognize these iconic locations in downtown Missoula, Montana.
The Best TV Shows That Only Lasted One Season