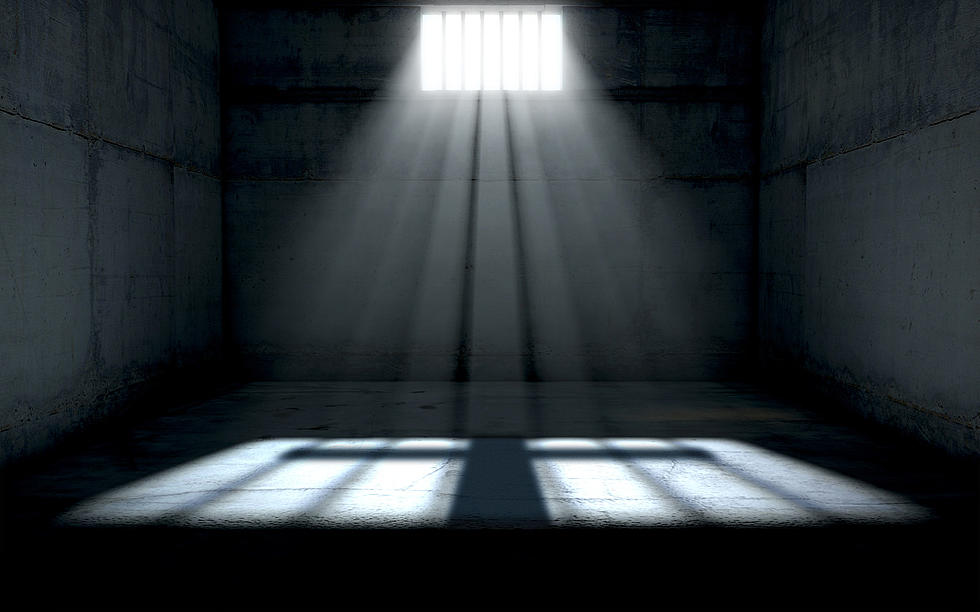 Missoula Weekly Crime Report: When You See Something, Say Something
Credit: allanswart, Getty Stock/Think Stock
The Missoula County Attorney's Office charged 17 new felony complaints this week, which is five more than last week. County Attorney Kirsten Pabst said four cases this week involved partner or family member assault.
"In one case, the defendant was charged with criminal endangerment, and PFMA first and second offense after he allegedly assaults his mother and brother while drunk," Pabst said. "In another, the Missoula Police Department was going by the Johnson Street shelter when they saw the victim exit a car in the parking lot. The victim was crying and she was the defendant's girlfriend. She allegedly had red marks on her forehead and bruises on her lip."
According to Pabst, the defendant in that case was charged with multiple assaults.
"In another, the defendant allegedly struck his fiancé in the parking lot of Frenchie's, which was observed by a bystander who called law enforcement," Pabst said. "Our thanks go out to those bystanders who are willing to step up and say something when they see something. We charged a sexual assault case involving a minor. The defendant was allegedly a distant relative of the child."
Pabst said her office also charged an individual with negligent endangerment.
"In that case, there was an erratic driver allegedly passing on blind corners dragging behind barbed wire," Pabst said. "At multiple points, he allegedly caused drivers on the road to make avoiding maneuverers to miss near collisions, one of which was hauling two horses who were thrown about in a trailer. Luckily, they were uninjured."
Two other cases involved stolen ATVs. In another, a 911 caller reported a gunshot in a trailer park.
"The investigation concluded that the defendant shot a pistol in the air to allegedly get her fiancé and his brother to stop fighting outside of the trailer," Pabst said. "However, the shot severed a fiber optic cable, causing an internet and cellphone outage with a cost estimate to fix it nearing $10,000."
Finally, Pabst said they charged five new drug cases. Local law enforcement caught individuals in possession of meth, heroin, cocaine, and fentanyl.
You can listen to Pabst's full report below:
PHOTOS: Light Up Western Montana 2021
Enjoy these houses of Western Montana decorated for the holidays.
26 Intriguing Montana Books That Make Great Gifts
Here are some great Montana books to consider as gifts for the holidays, or any time of year for birthdays and special occasions. There's something for the person who loves to read fiction, for the historian, and those who just love nature and views of the most gorgeous state in the nation.
The 14 Best Places in Missoula to Take Visitors From Out of Town
We asked locals where they like to bring visitors when they take a trip out to Missoula - and here's what they came up with.