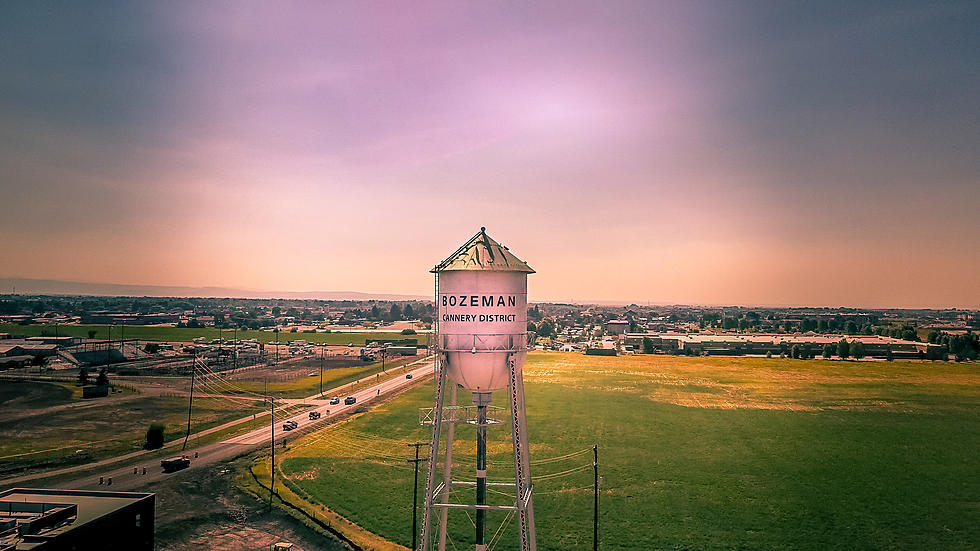 "Montana Talks" LIVE from the GranTree in Bozeman Friday
Credit Getty/ThinkStock
If you're in the Bozeman area Friday morning and you get the chance to drop by and say hi or join us on the microphone- stop down and see us. We'll be broadcasting Montana's leading statewide radio talk show- "Montana Talks"- LIVE from the GranTree Inn in Bozeman.
I'll be set up starting at 6 a.m. for our friends in the Billings and Bozeman areas. Our friends from the Flathead will join us at 8 a.m. Then we will take you statewide on the below Montana Talks affiliates from 9-10 a.m. That's this Friday April 15, 2022.
Our friend Henry Kriegel will also be sidekicking with me throughout the morning.  Henry has been a longtime commentator on the air in Bozeman over the years, and also works for a conservative think tank in Montana. He delivered a great message at the Montana Freedom Rally at the Capitol last month, which also featured several truckers who took part in the Convoy to DC and the People's Convoys.
Come join us at the GranTree on Friday, or tune in statewide on the following stations:
Billings: Newstalk 95.5 and 95.1 FM, 970 AM KBUL
Livingston: 1340 KPRK
Missoula: AM930 and 99.7 FM KMPT
Kalispell: 880AM and 107.9 FM KJJR
Glendive: 1400AM and 103.1FM KXGN
Forsyth: KIKC 1250 AM, 94.5FM
Lewistown: KQPZ 95.9 FM
Wolf Point: 92.7FM KVCK
Fort Peck: 107.1FM KVCK
Shelby: 1150AM KSEN
Great Falls: 102.7FM KINX
Helena: 95.9FM KCAP
Butte: 1370 AM and 94.7 FM KXTL
Scobey: 95.7FM KCGM
Plentywood: 100.1FM KATQ
You can also listen in LIVE on our Montana Talks app.
LOOK: Famous Historic Homes in Every State