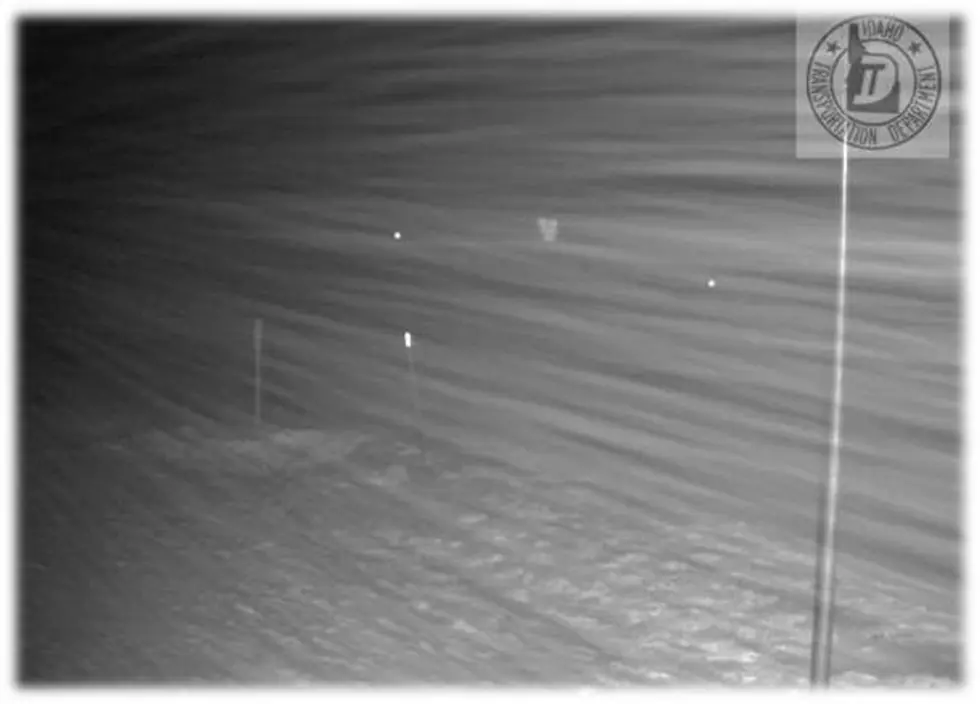 Winter Blast To Bring Frigid Temperatures – Strong Winds – Bitter Cold Wind Chill
Wind Damage
Old Man Winter is preparing a real entrance into west central Montana in the next 24 to 36 hours, with continued snow, developing strong winds and bitterly cold temperatures by the weekend.
Meteorologist Jeff Kitzmiller with the National Weather Service in Missoula says conditions are just right for a powerful winter event.
"What we're really watching is the arctic front that's working its way down from Canada," Kitzmiller said. "It's already in Glacier Park, butting up against the Continental Divide right now and it should be in Missoula at least as early as this evening with some wind shifts. But, by tomorrow morning we could actually have a fair amount of wind. This snow is really light and it's pretty dry and it will blow around very easily. We're pretty worried about drifting, blowing and low visibility going back over these roads that have already been plowed and maybe making some really bad driving conditions."
Kitzmiller said the wind should start making an impact later Thursday evening.
"We're looking at the wind starting at about 9 o'clock Thursday night," he said. "And, by 5 or 6 in the morning it'll be increasing, and we could see up to 20 or 30 mile per hour wind gusts. Places like the Hellgate Canyon where the higher wind gusts are expected."
Kitzmiller said frigid temperatures are also on the way.
"That arctic cold air will keep pushing its way in," he said. "We'll probably get to a point where the snow has moved, and then we'll get really cold wind chills, and then into Saturday, really cold.By Saturday morning, we have seven below zero for Missoula, but it could be colder than that, and with the strong winds, the wind chill could be twenty below zero for Saturday. We already have places like Seeley Lake with a forecast of  30 below zero."
Forecasters are warning residents in western Montana to prepare for bitterly cold temperatures through the weekend.